Meet Anna - Class of 2018 - Denver Senior Portraits
It is always a pleasure and a very special honor to get to photograph other photographers. It's an even bigger deal to me when another amazing Denver senior photographer allows you to photograph their child. Anna is the daughter of a dear friend of mine and out of this world talented wedding and portrait photographer Rebecca Bonner.
Anna was the first session I photographed after having my baby in April, and not only did we have so much fun and get incredible portraits, but it got my creative juices going and back into the swing of creating epic senior images for the upcoming Class of 2018. I am so excited for all of my beautiful Denver seniors and the amazing senior photos we are going to create. 
We split Anna's session between the studio and a pretty outdoor session. Anna brought along her two prom dresses, and we couldn't just choose one to photograph so we did both. High fashion senior sessions are my specialty and my absolute favorite.
How absolutely amazing is this dress? This prom dress brought out Anna's beautiful eyes and looked like a million bucks on her. However, Anna chose to wear a different dress to her junior prom. This gorgeous green number matches Anna's personality, elegant and classic. The perfect fit.
Next we photographed one of the dresses from our studio couture closet. This beautiful flapper dress, Stevie by Steve Madden pumps and the beautiful headband were made for Anna and her gorgeous smile.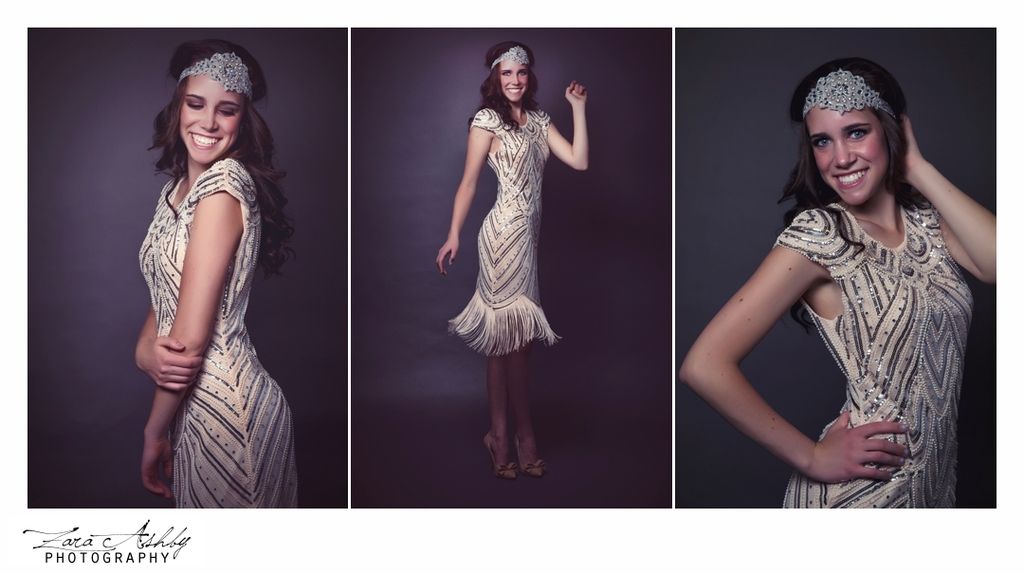 Getting my seniors to show off their personalities and have fun is my number one priority, because of this we do detailed planning sessions with each one of our seniors to make sure that your Denver Senior Photos are customized to you. 
After we wrapped up swinging around in this flapper dress, we headed outside for the rest of Anna's Senior Shoot. 
Most of my senior girls like to keep it casual outdoors, and Anna brought the perfect outfits.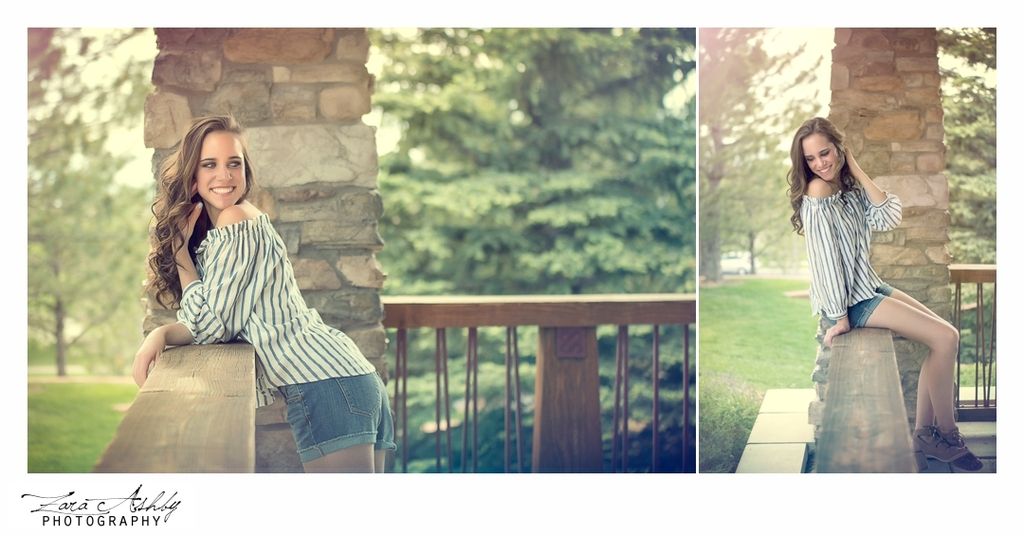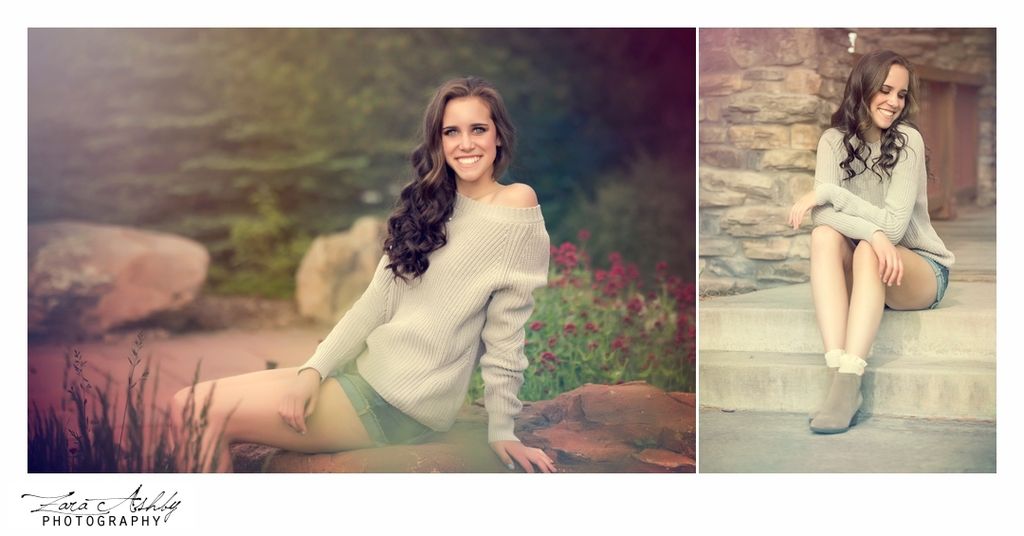 How cute our the ruffle socks with those booties? This girl definitely knows how to put some cute outfits together. 
We wrapped up our day with this cute, off-the-shoulder summer dress that Anna absolutely rocked! 
Thank you again Rebecca and Anna for trusting me with such important images. It is such an honor to know that you value my work enough to allow me to photograph you. I am so excited to follow through your senior year and see all the amazing things you will accomplish. Anna you are an absolutely amazing young woman and I hope that my daughter will grow up with you as a role model. 
Keep on smiling Anna!!! This is your year! 
Xoxo