When I first started out in photography, I was in love with love and only wanted to photograph Denver and destination weddings. So I did, for close to a decade all I photographed were crazy in love couples in Colorado and all over the country and world.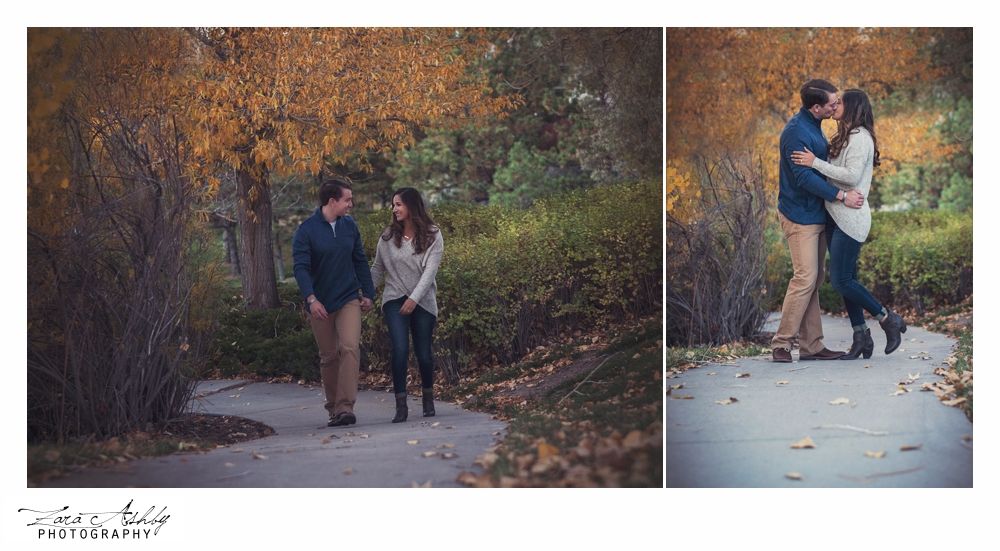 As I branched out into other areas of photography I started to concentrate on portraits and education more, however my first love will always be capturing couples in all stages of LOVE. From dating to engagements to first and 50th anniversaries. Love is my drug of choice.
Every couple I photograph has a special place in my heart, however there are a few that stand out and are a little bit more special to me than most. These two happen to be one of those couples that will forever make my heart smile and my eyes tear.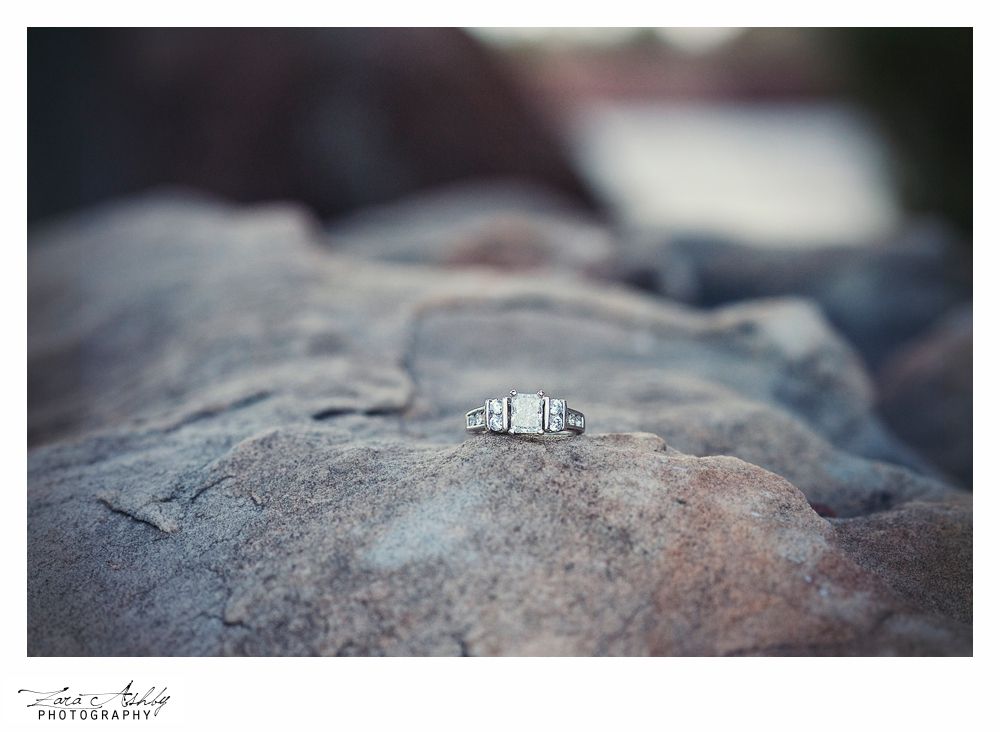 I've known Monica for almost 20 years and have witnessed her grow into the amazing human being she is today. I've seen her cry over her first A- and her first heartbreak. I've seen her work her butt off in college and at work. I've seen her help her family and take care of her sisters. I've seen her coach the next generation of amazing young women in sports, and I've witnessed her struggles through set backs that would have brought others to their knees, but she never gave up. Monica is one of the most resilient souls and I'm lucky to call her one of my closest and dearest friends. 
When Mike came into her life, I watched Monica fall in love and my heart grew even more. Mike was the last piece of the puzzle that made my beautiful friends story. I'm so in love with these two's love story. AND I am so honored to have been able to capture these first set of engagement photos for two people who mean the world to me.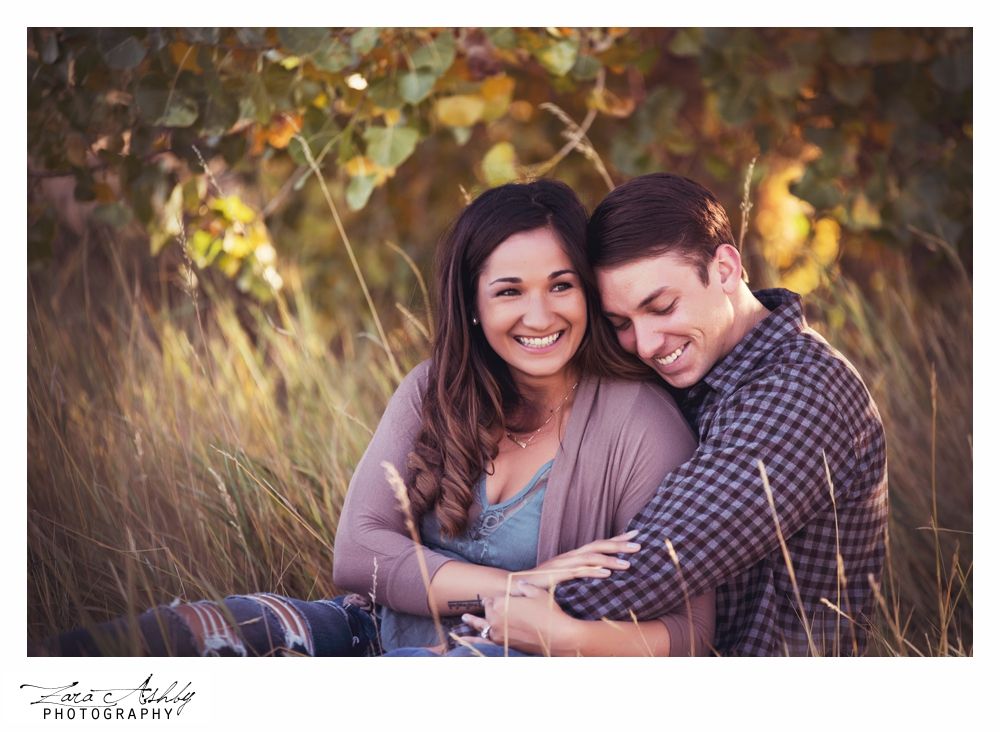 Mike, thank you for not only loving my M&M but for standing by her side through it all, for encouraging her and supporting her and loving her through this life. Seeing her so incredibly happy is the best feeling in the world. 
Monica, I love you and am so beyond thrilled to know that you love and are loved by such an amazing man. Watching the two of you interact, reminds me of what love is all about. I love watching Mike make you smile, and I love the way you make him laugh. Having known you for as long as I have, I can truly attest that this is the most complete I have seen you with another human being. Mike is truly your other half and together you two are the perfect example of love. Which is one the rarest things to find. True love and soulmates are 1 in a million.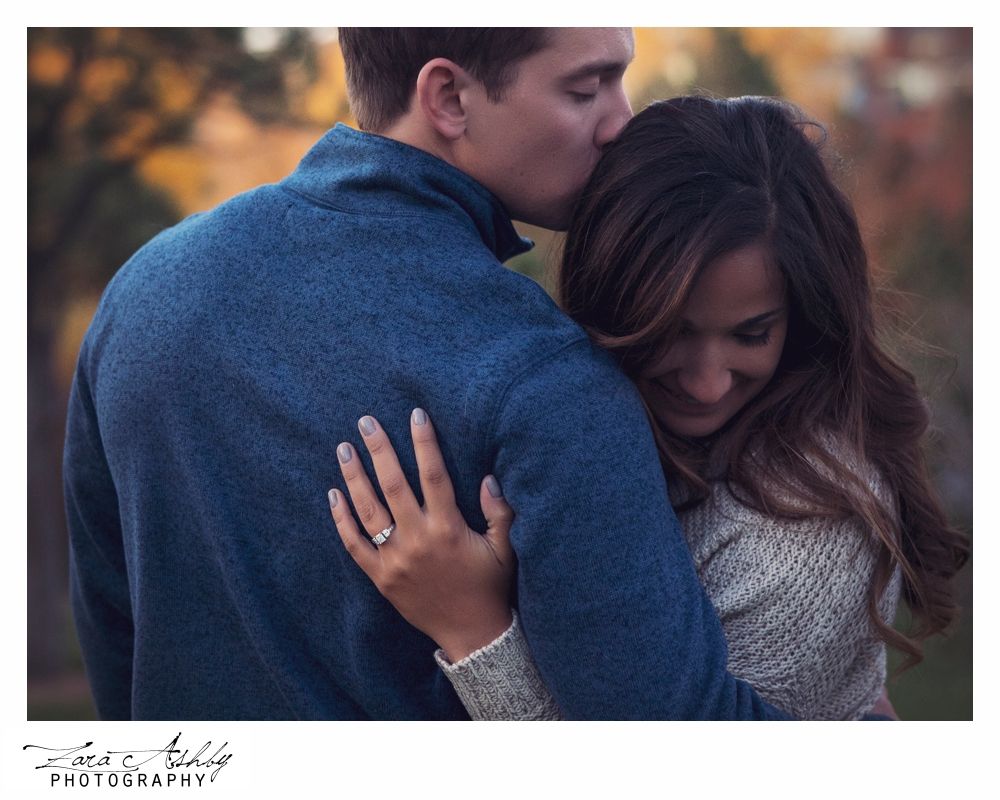 I'm so excited to get to witness not only the beginning of your love story but also the amazing adventure you two are about to embark on.  
xoxo
Congratulations on your Engagement! I'd love to capture your love story. Please click on the button below so we can chat about booking your engagement and wedding day photography in Denver or internationally.