Look at this beautiful family! Would you ever guess that Jenna and Taylor are in their very early twenties?! They have built a beautiful life and family together and are now on a whole new adventure. 

I met Jenna and her family (pre-marriage) when I first moved down to Tucson, AZ. Mama McGuire hired me to photographer her beautiful family as her son, Jenna's brother, had just come home on leave and was heading back to finish his tour. The McGuire clan is one of those close neat families that you envy and wish yours was like, and over the years they have become a part of my family. 
When Jenna and Taylor decided to tie the knot, I was honored to be their wedding photographer, and a year later when Christian asked his beautiful bride Ashley to marry him, I yet again had the honor of photographing their engagement and wedding.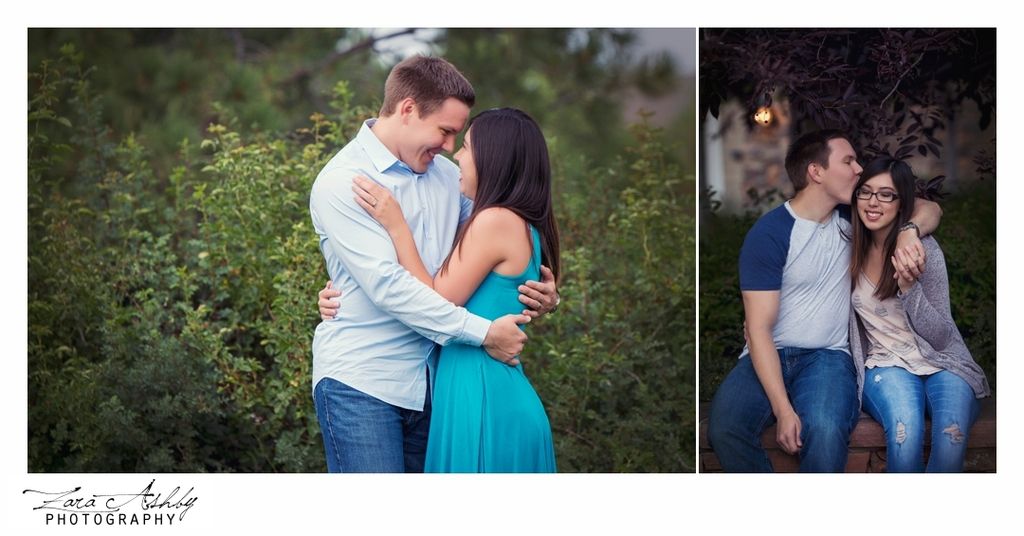 Over the past few years, I've watched Jenna grow not only as an amazing young woman, but also as a wonderful young mother, a beautiful bride and an amazing wife. When I look at these pictures, I feel so proud to know this gorgeous woman and her family.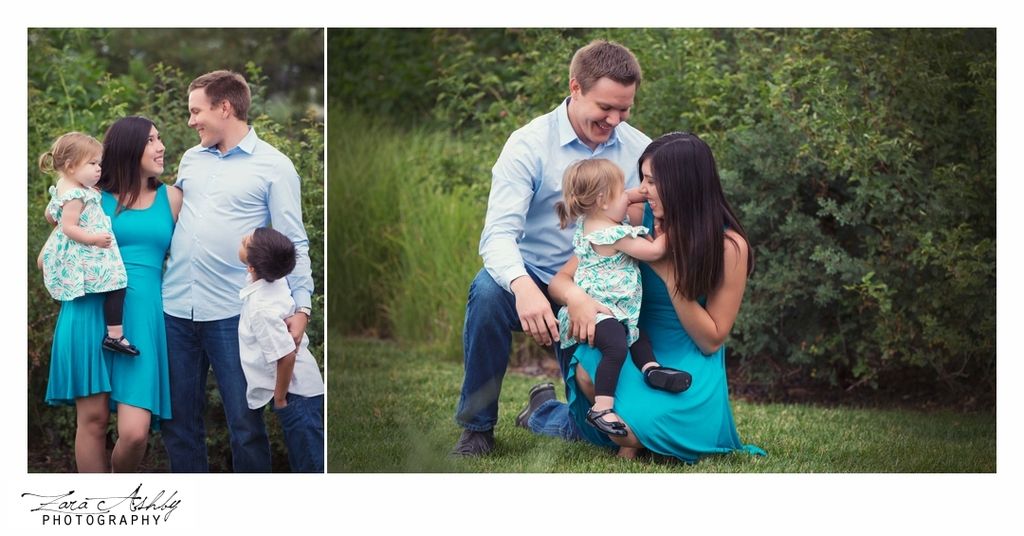 Jenna and Taylor recently moved to my home state of Colorado, and you can only imagine how thrilled I was to find out that they were living a short drive away from me. When Jenna and I met up for lunch she told me that their family was on yet another new and big adventure. Taylor and Jenna want to grow their family by two more feet, and are working on adopting their next beautiful baby!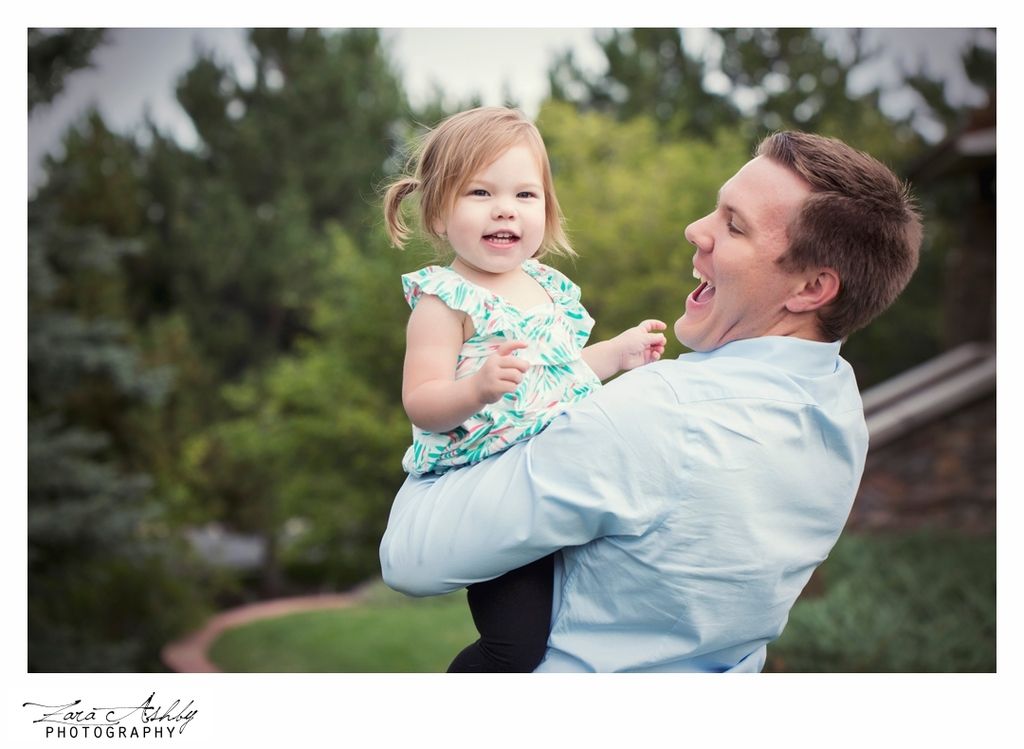 I know no one more deserving of and more fit to be adoptive parents. I am so proud of the amazing job these two are doing with their babies, and have no doubt that they will be the best parents to their new bundle of joy.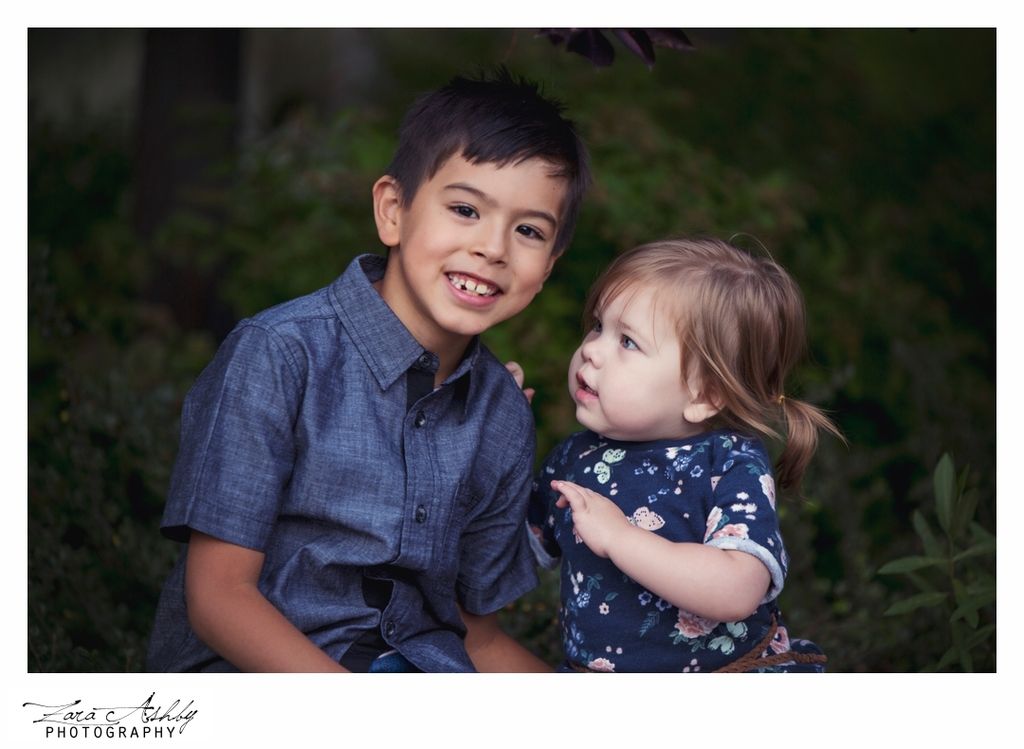 I am completely awestruck by Jenna's ability to raise two caring, respectful, happy and healthy little humans. Even having become a parent at such a young age she has been able to raise children who are decent, kind and overall good human beings, and trust me that is quite an accomplishment in the world we live in today.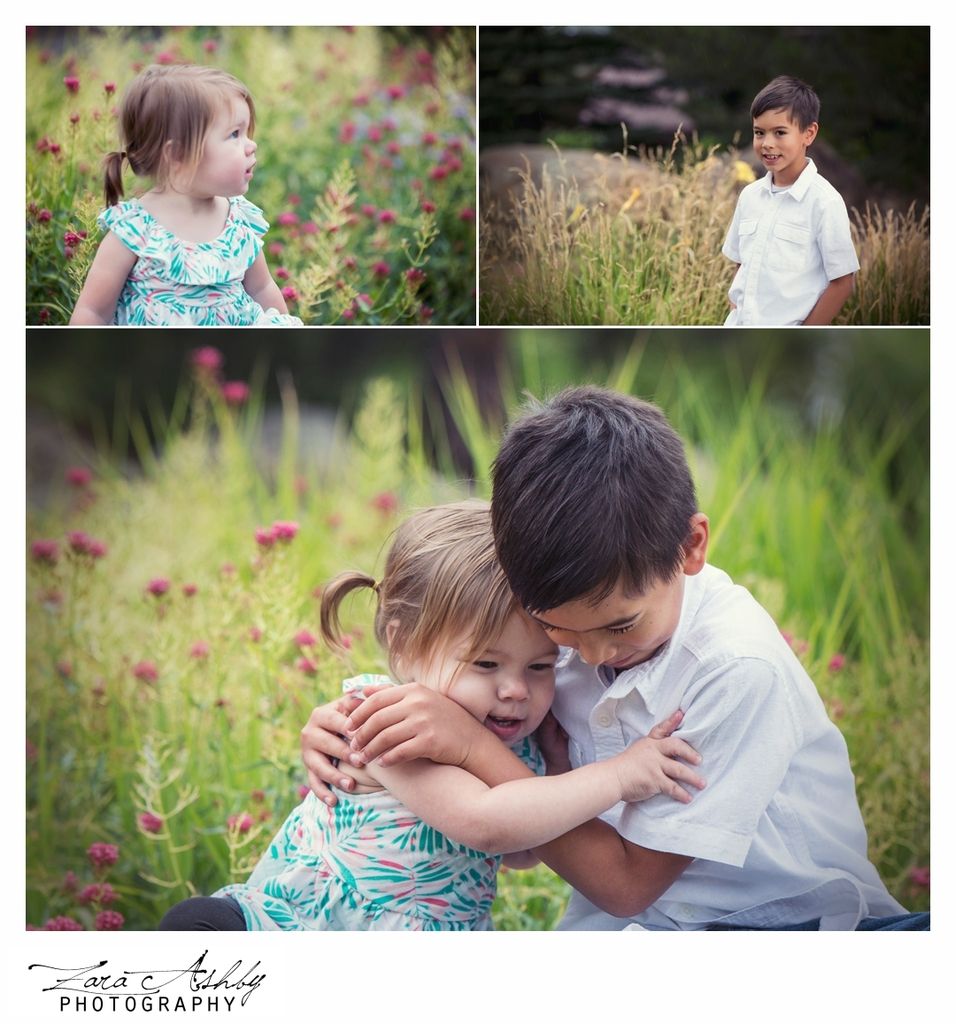 Thank you Jenna and the entire McGuire family for trusting me again and again to capture your families most important milestones. I cannot wait to meet the newest addition to the Koon family and of course for a visit to Denver from the entire McGuire clan!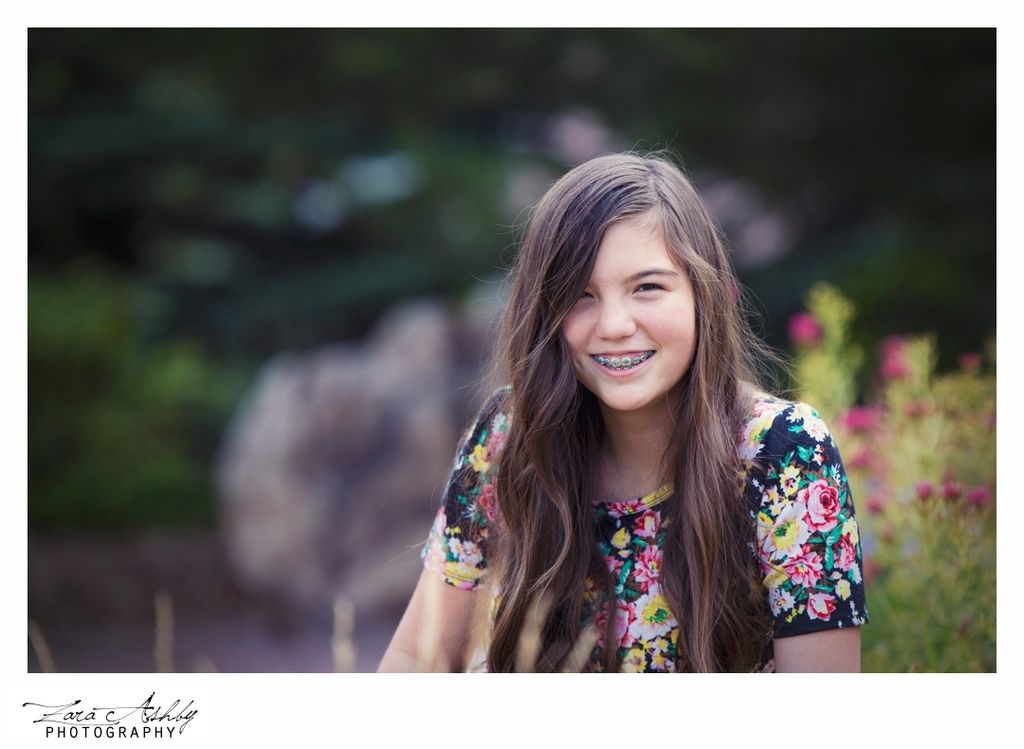 PS... I was super excited when I found out Megan would be joining us for the family portraits to help wrangle the kiddos!!! My glass is raised to you Mama McGuire for raising yet another amazing young lady! She's going to do some great things, this one! 
XOXO