I have been a portrait photographer in Denver for almost a decade now, and to this day it still melts my heart when I have friends trust me with their portraits, but even more so when they trust me with their babies.
Reyna and I met just a few years ago when I did a family portrait session for her and her beautiful babies. Since then I've photographed Reyna and her family on several occasions, but this one is by far the most special yet. Noe is graduating and I am so honored to have been chosen as the Denver Photographer for his Senior portraits.
Senior year is a big deal, and here in beautiful Colorado senior portraits are done over the summer as most yearbooks require them submitted by the end of September. Noe is graduating from Brighton High School as the Class of 2018 and heading off to school before he joins the Navy to serve our country and protect our freedom.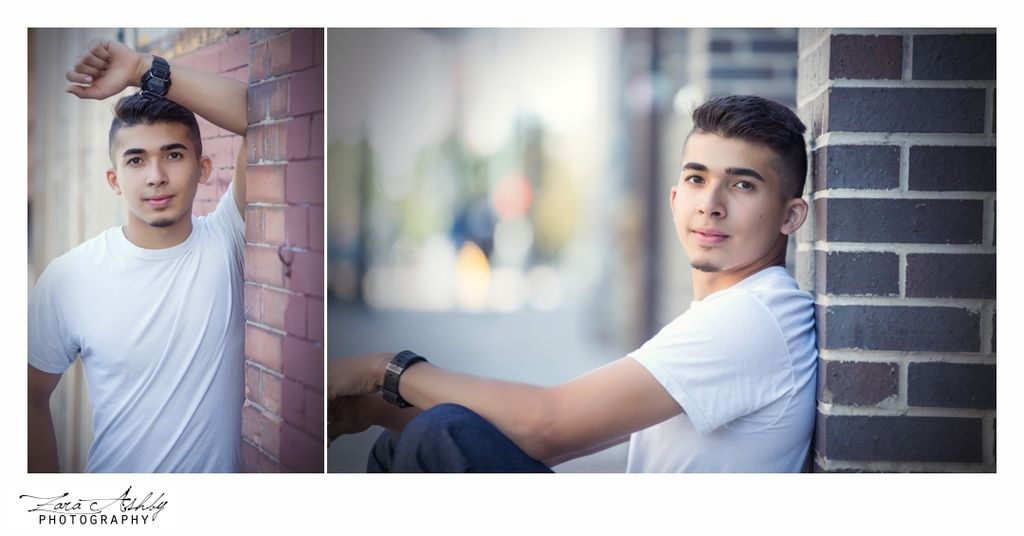 I'm even more honored to have the ability to witness this young man grow into such an amazing human being. I am so amazed by this young man's work ethic, respectful mannerism and overall positive outlook.
Noe, I am so excited to see where life takes you! I have no doubt you will be doing big things and making your mama, as well as all of us, proud!
Reyna, from one mother to another, thank you for raising such good humans. Thank you for trusting me with your babies. Thank you, Thank you, Thank you!!!
We are currently looking for our Class of 2019 Senior Models, if you are interested in joining our Team and earning cash click on the link below and fill out our survey.